The RS Agency for Certification, Accreditation and Health Care Quality Improvement has continued a very successful cooperation with the Community Mental Health Centre of the Brcko District, initiated in March 2010 through an accreditation procedure of this CMHC. Community Mental Health Centre of the Brcko District was the first centre that had successfully finished preparations and completed the accreditation program by meeting all the ASKVA's Standards for accreditation for CMHCs.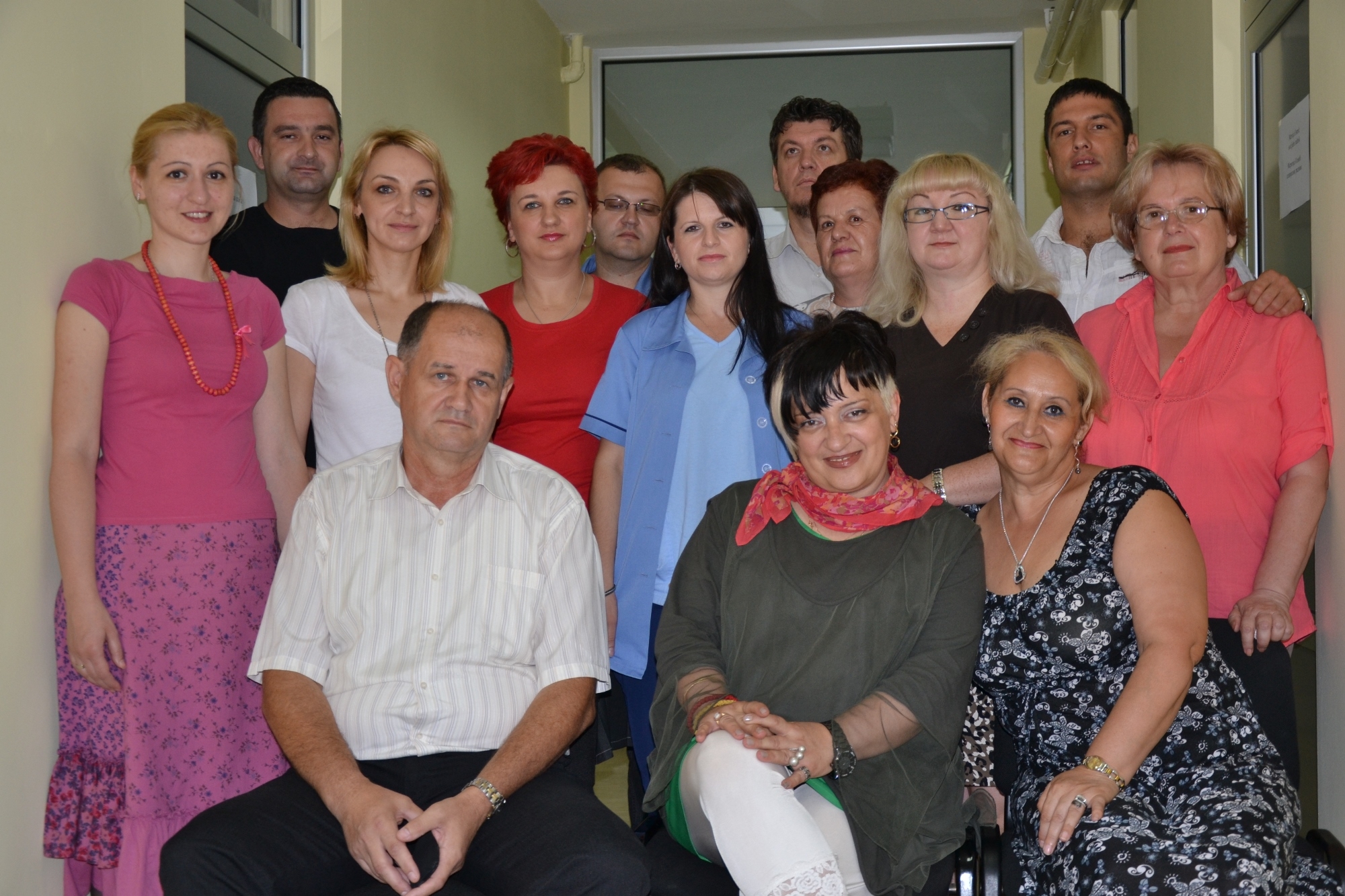 External assessment in the first re-accreditation process of CMHC of the Brcko District organized on July 3rd, 2013 and led by registered assessors who are mental health professionals along with ASKVA's employees, confirmed commitment and engagement of all team members of this centre to mental health care quality improvement through accreditation program. The Agency's Commission afterwards, based on the assessors' report, and with great pleasure awarded the accreditation status to the team of this centre.
The Agency uses this opportunity to thank the acting director of newly established Public health institution Health care centre of the Brcko District Nihad Sibonjic MD, head of CMHC Zlata Papric MD and all employees in CMHC for recognizing the importance of accreditation in health care quality system as well as for initiative and efforts invested in successful realization of CMHC re-accreditation process.